History and Heritage in Preston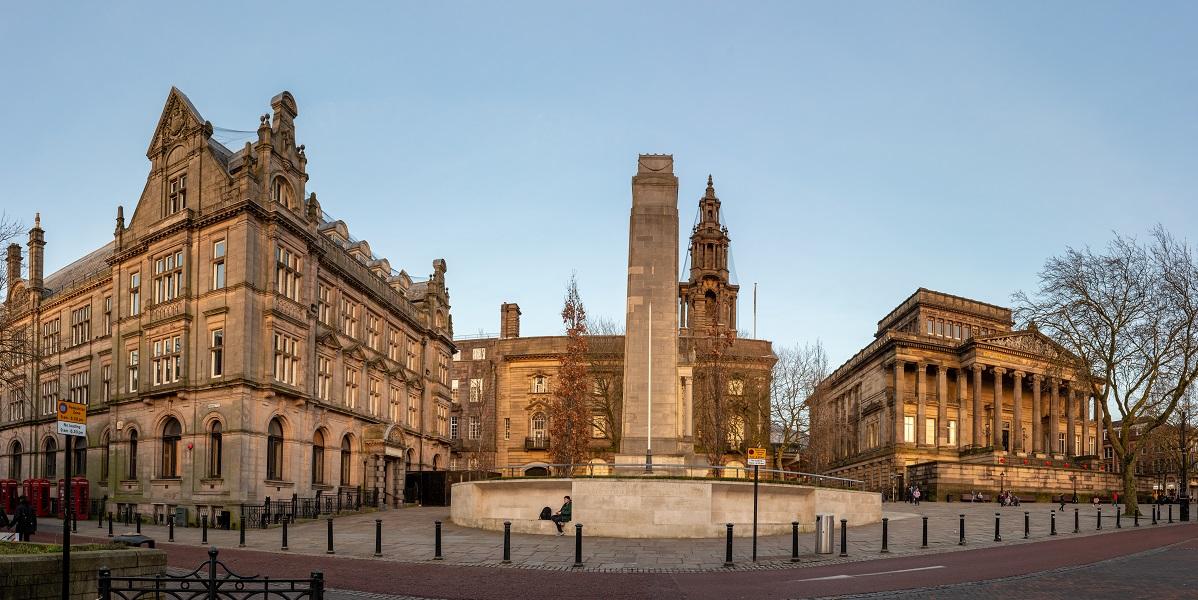 Discover Preston's past through its wealth of key landmarks, museums, tours and trails.
The city is steeped in history and heritage, which can be seen today through it's buildings, key landmarks (such as the stunning St Walburge's Church - with the tallest parish church spire in England and Preston's historical dockland - once Europe's largest inland dock), as well as it's longstanding traditions, such as the Preston Guild - a celebration event taking place every 20 years and the ever popular annual Egg Rolling event.
Come and learn more about Preston's past for yourself through one of our fascinating city tours and trails. Step back in time and immerse yourself into the inspiring lives of famous Prestonians, visit key locations that helped shape Preston and discover the stories behind the city's statues and sculptures. Or, if you'd prefer to delve into Preston's history within the comfort of an indoor setting, the city is home to numerous museums including The Harris - one of the leading museums and art venues in the region. Or, for something a little different, why not hop aboard a vintage steam train at Ribble Steam Railway. With plenty of history and heritage waiting to be explored, there's plenty of things to see and do for all the family.