Holiday Villages in Preston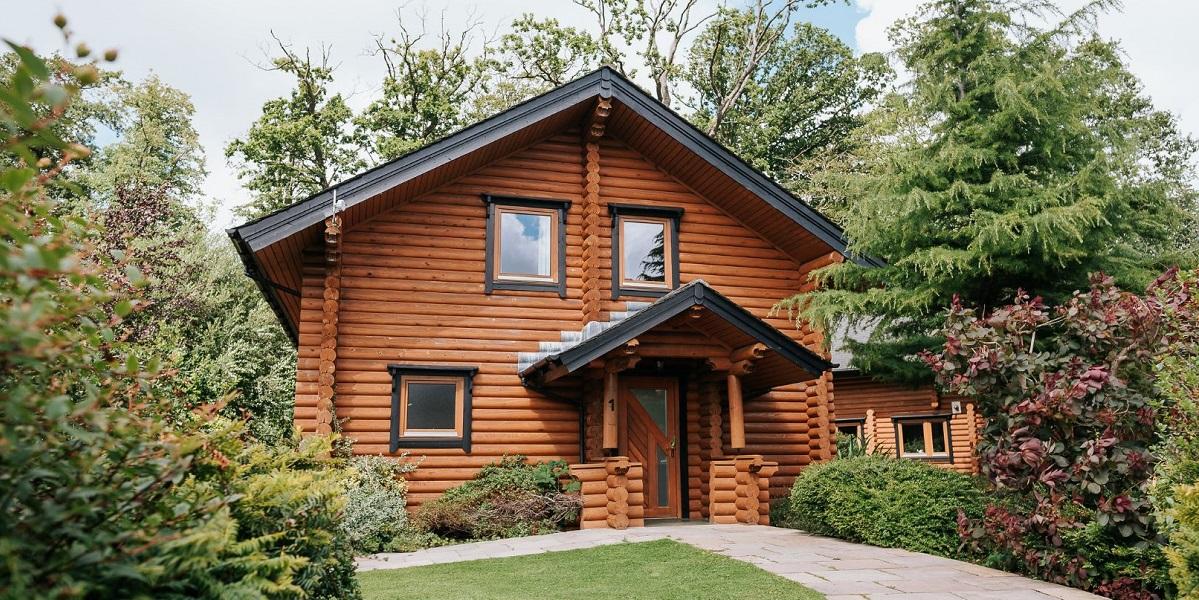 Great for fuss free trips away with the family or group holidays with friends.
If you're looking for a hassle free family holiday with amenities and entertainment on your doorstep amongst beautiful surrounds, then a Holiday Village could be for you. With great on-site leisure set ups, shops to browse and places to eat, plus plenty of entertainment for the whole family to enjoy, this sort of stay has you well and truly catered for.