Activities and Entertainment in Preston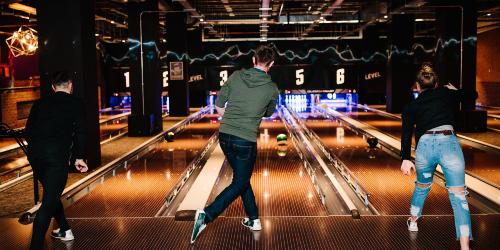 Family-Friendly Group Indoors Outdoors Kids (under 5)
Fun filled things to do for all the family.
When it comes to family friendly activities in Preston, the city has it covered. Whether you're after high energy fun at a trampoline park, fancy a fast paced game of laser tag or keen to challenge your mate to some heart pumping go karting action - there are lots of ways to burn off energy. Or, if you'd prefer a more chilled out afternoon activity, the city offers a number of classic go-to options such as a trip to the cinema or a game of ten-pin bowling with family and friends. Whatever it is you fancy, there's plenty going on in Preston.
For other ideas on things to do this summer see summer things to do in Preston 2023.